Awakening Ministries
Upstairs- Building 103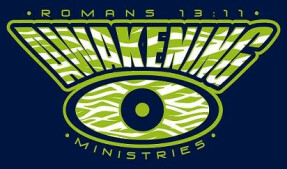 Awakening Ministries seeks to serve the middle school and high school youth of Chapel Hill and surrounding areas by guiding teenagers toward a spiritual awakening. If you are in middle school or high school, our hope is that Awakening Ministries will be a place you can explore your faith with confidence and joy.
Awakening Ministries offers a variety of events, programs, and groups for young people at any point on their faith journey. We have weekly gatherings that focus on large group fellowship and others that focus on intentional small group spiritual formation. We have retreats that draw youth into the group and other retreats that draw youth into leadership within the Church. We have local mission opportunities requiring a short amount of time and money and week- long summer mission trips that pull youth out of their comfort zones and into new experiences.
Please take the time to explore the different aspects of this thriving ministry using the links below, and contact Youth Pastor Rush Beam (969-8820; ) if you have any questions or want to know how to get involved. If you would like to be added to the list to receive our weekly email newsletter just for students' families, please send Rush an email at the address above. Or, you may access it below.